3 Reasons to Invest in Cosmetic Dentistry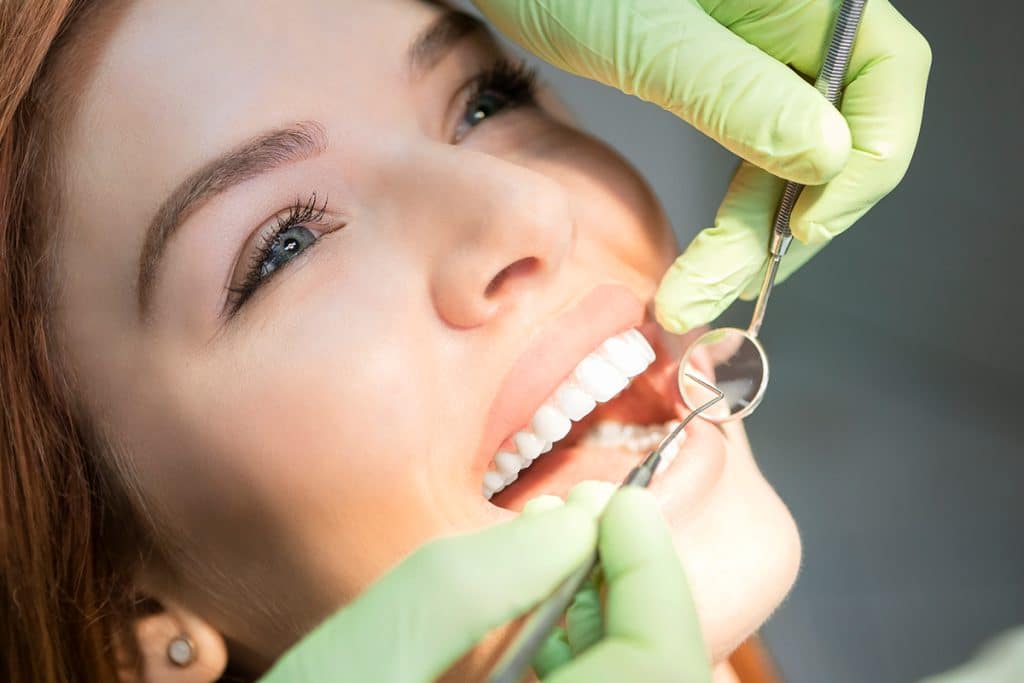 Some people spend months or even years contemplating whether or not to pursue cosmetic dental procedures like teeth whitening and veneers. They may wonder if they can justify the cost or if investing in something they perceive as a want rather than a need is worthwhile.
However, suppose you feel self-conscious about your smile and struggle to commit to making a change. In that case, you'll want to consider the following three reasons why cosmetic dentistry is a valuable investment of your time and money.
Bright Smiles Mean Healthy Smiles
While cosmetic dentistry's primary aim is to enhance your smile's appearance, another benefit is that it can also positively impact your oral health. Many cosmetic procedures, such as dental crowns and Invisalign treatment (or clear aligners), offer both aesthetic and functional benefits.
For instance, a dental crown not only improves the appearance of a chipped tooth but also reinforces its strength and provides some protection. Similarly, Invisalign not only straightens teeth but also facilitates easier dental hygiene practices.
Even treatments with no direct functional benefits, like teeth whitening, often improve oral health as patients develop better hygiene habits to maintain their results. When you feel better about your smile and take pride in it, you are generally more motivated to take care of it. Cosmetic dentistry patients are typically better about brushing, flossing, and seeing their dentist for routine exams and cleanings.
You Deserve a Smile You Are Proud Of
Feeling self-conscious about your teeth can significantly impact several areas of your life. While it might seem like small ways, these can add considerable weight to your shoulders. From avoiding smiling openly to staying out of photos and away from mirrors, the impact of a less-than-ideal smile can be substantial. 
Investing in cosmetic dental work that boosts your confidence can help reduce these burdens and positively influence several aspects of your life.
Even Minor Cosmetic Dentistry Procedures Make a Big Difference
You might be surprised at how minor cosmetic procedures can result in remarkable transformations. Professional teeth whitening treatments, for example, can take years off your appearance, while bonding can instantly improve the look of a chipped tooth. 
With modern technology, cosmetic dentists can even create previews of how your smile will look after a procedure using a photo of your current smile.
Cosmetic Dentistry at Greater Essex Dental
If you were previously discouraged by limitations in cosmetic dentistry, now is an ideal time to seek a second opinion with Greater Essex Dental. Today's advanced techniques and technologies have made cosmetic dentistry more effective than ever before. Now there's a solution for nearly every cosmetic concern, and modern treatments can address previously unfixable problems.
Cosmetic dentistry offers benefits beyond just aesthetics. It can positively impact oral health, boost self-confidence, and provide efficient and effective solutions for various dental concerns. 
Investing in cosmetic dental procedures can be life-changing, leading to a happier and more fulfilled life. Many affordable options are available, some of which can be completed in a single visit, making cosmetic dentistry accessible and achievable for many patients.
To learn more about our cosmetic dentistry options and how they can benefit you, call our office at 978-346-4610 or contact us to schedule a consultation and examination.
Recent Posts
Contact Us
Greater Essex Dental
26 School St
Merrimac, MA 01860
Monday | 8am - 5pm
Tuesday | 8am - 5pm
Wednesday | 8am - 5pm
Thursday | 8am - 5pm
Friday | Closed
Saturday | Closed
Sunday | Closed