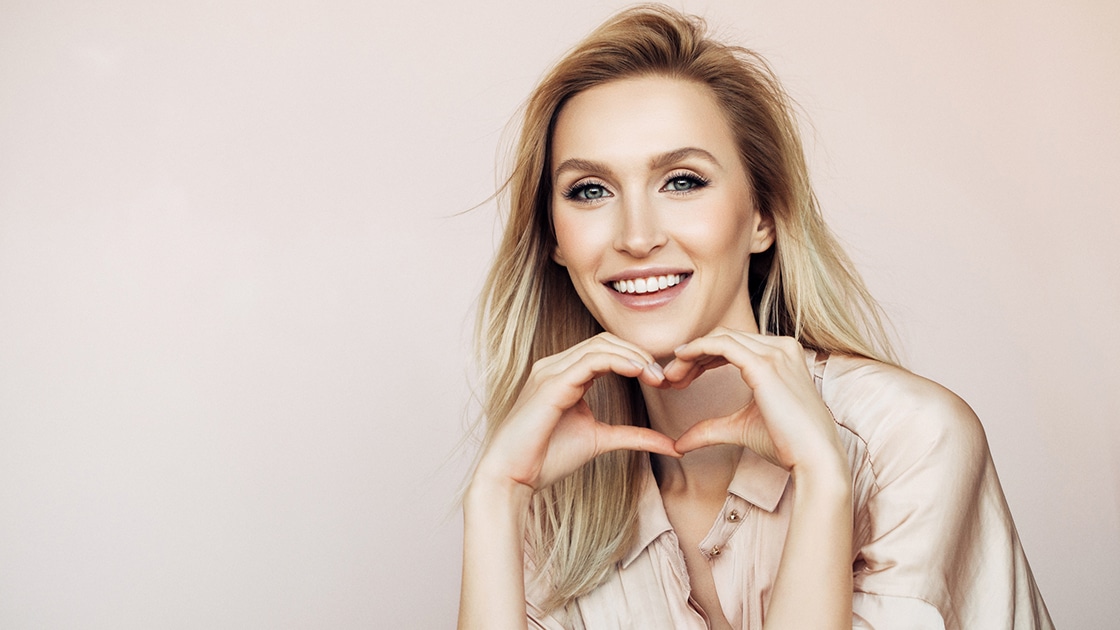 Greater Essex Dental provides cosmetic dentistry services in Merrimac, MA.
To find out more about our services or make an appointment, call our office at 978-346-4610.
What Is Cosmetic Dentistry?
Cosmetic dentistry is the art and science of improving the aesthetics of your smile. Many people feel unhappy with the appearance of their teeth, and cosmetic dentistry procedures can significantly improve their self-confidence.
Benefits of Cosmetic Dentistry
Improves Appearance
The primary benefit of cosmetic dentistry is its visual impact on your smile. When your teeth are healthy and attractive, you will feel free to show off your smile.
Restores Functionality
In addition to their aesthetic benefits, many cosmetic procedures have a functional purpose. Crowns and bridges replace missing or damaged teeth, making it easier to chew and talk.
Improves Oral Health
Crowns and bridges prevent your teeth from moving into the spaces left by missing teeth. They preserve tooth alignment, preventing crooked and crossed teeth and improving your ability to keep them clean.
In addition, teeth whitening also removes plaque and can improve your oral health.
Procedures Offered
Same-Day Crowns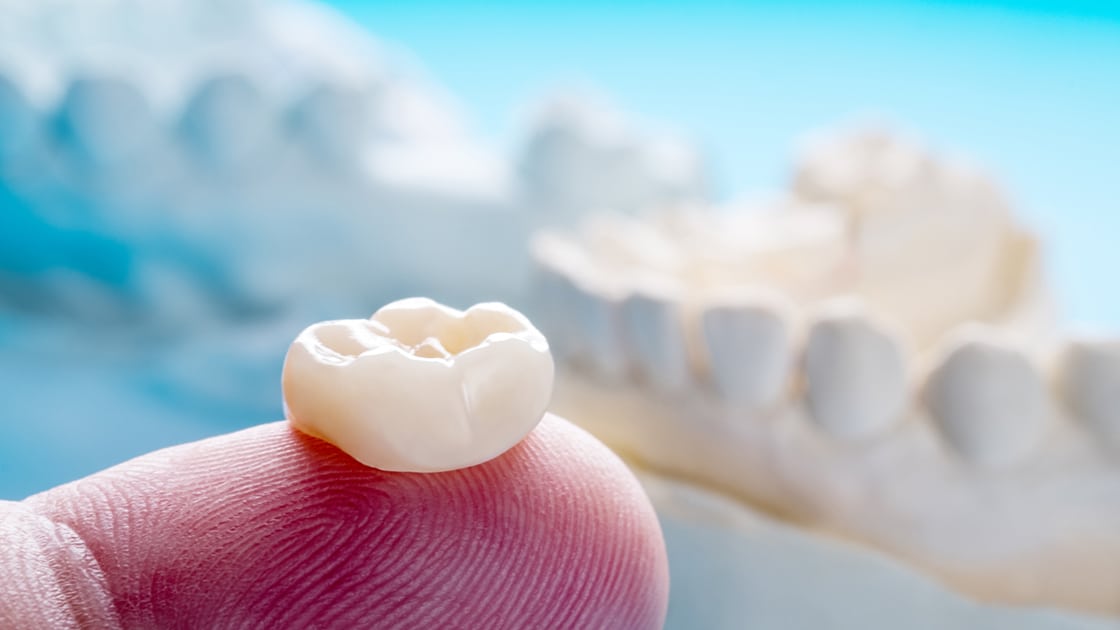 We use the CEREC system to create same-day crowns. Rather than dealing with the hassle of a temporary crown while waiting for a crown to come back from the lab, you can get a durable crown in just one visit.
Bridges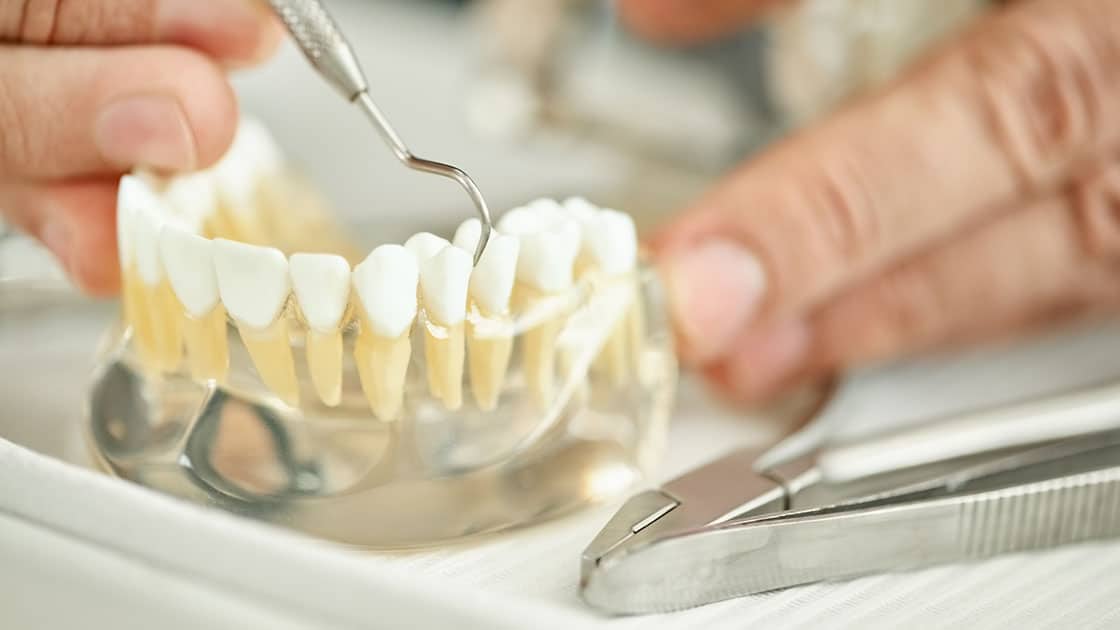 Bridges allow for the replacement of one or more teeth. The dentist anchors the bridge on either side with a crown or implant, and pontics (artificial teeth) sit in the middle.
Veneers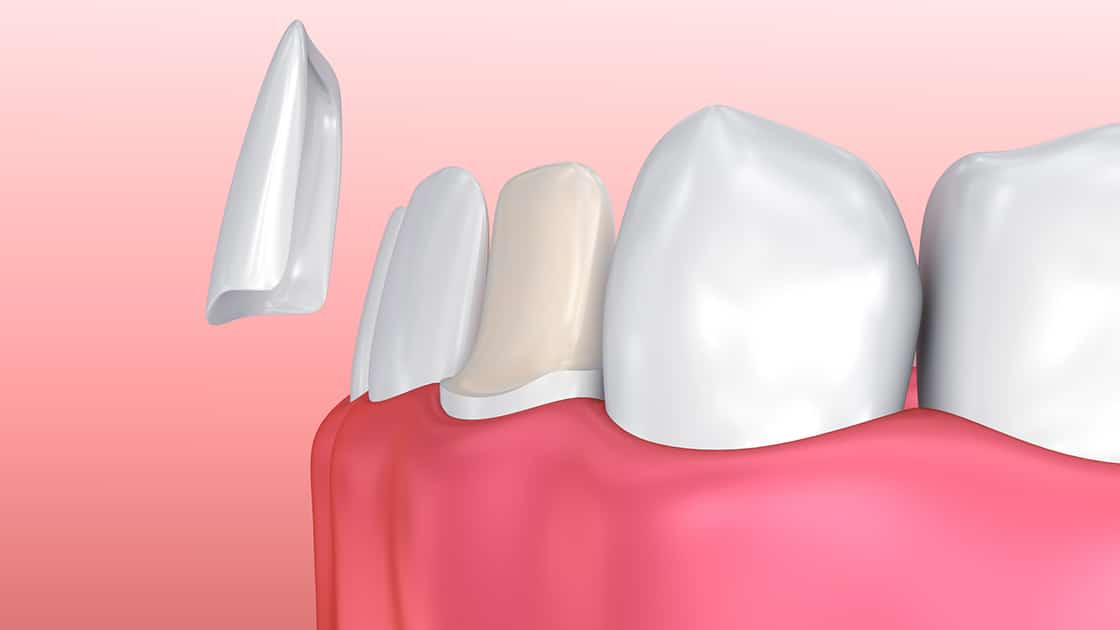 Veneers are thin sheets of porcelain applied to visible tooth surfaces. The dentist removes a small layer of enamel to prepare the teeth, then adheres the veneers to the tooth surface. Veneers are a more permanent solution than teeth whitening. They are stain-resistant and long-lasting.
Teeth Whitening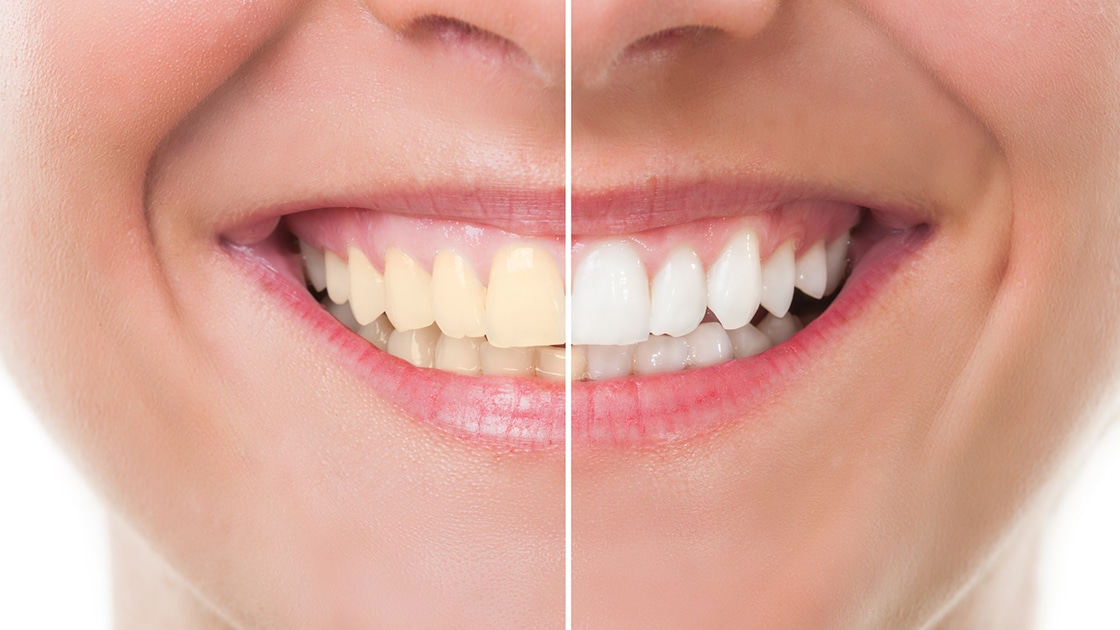 We also offer teeth whitening services, providing at-home trays and gels to brighten your smile. Teeth will naturally lose their brightness over time. Drinking coffee or tea, or using tobacco, as well as certain childhood medications can cause teeth to discolor or darken even faster than normal. Whitening, also known as bleaching, is the procedure used to brighten teeth.
Clear Aligners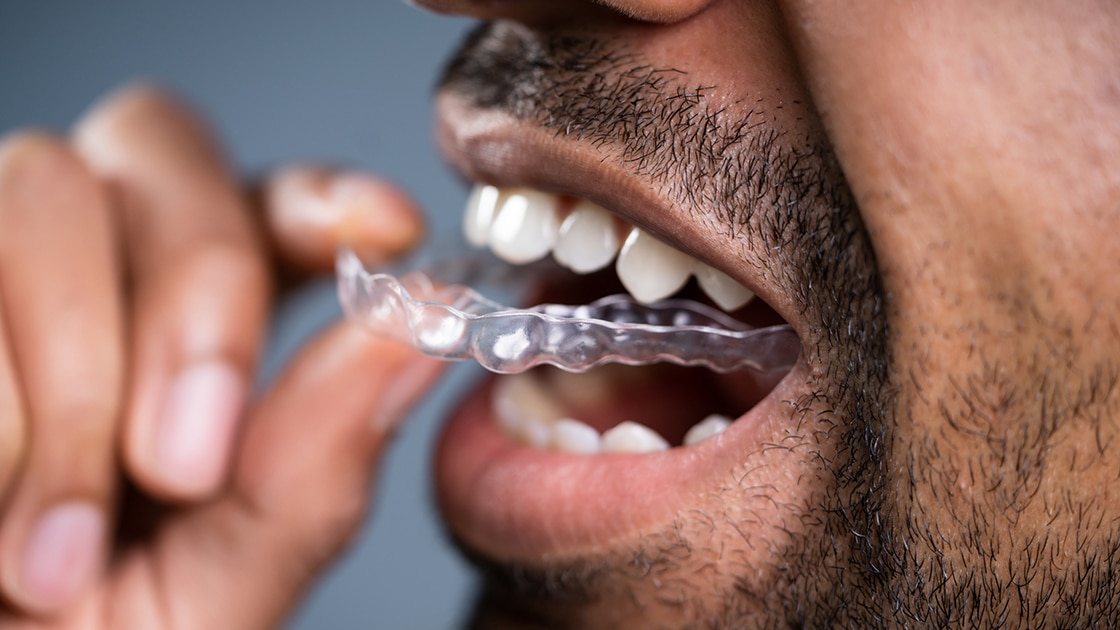 It's never too late to straighten your smile! Clear aligner technology offers a comfortable and affordable orthodontic solution without the look and feel of traditional metal braces. You just switch to a new set of aligners as directed by your doctor until treatment is complete.
Cosmetic Bonding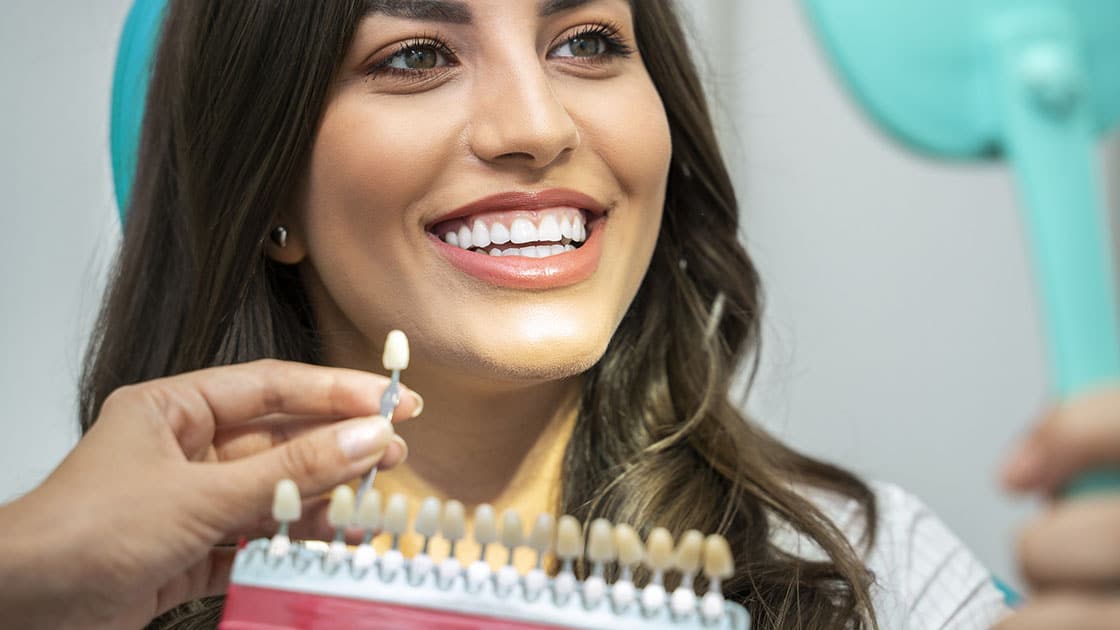 Cosmetic bonding is the process of filling or restoring teeth with a tooth-colored material in order to improve a tooth's appearance. In order to bond a tooth, composite material is added to the tooth structure to adjust the size, shape, or color of the existing tooth.
Why Choose Greater Essex Dental?
Our office provides high-tech care in a warm, friendly setting. Our modern equipment and techniques help ensure you receive the best treatment for your dental needs. We have a convenient location in Merrimac, MA, near Interstate 495.
Frequently Asked Questions About Cosmetic Dentistry
How do CEREC crowns work?
The CEREC process is streamlined and convenient. The dentist begins by using digital imaging to scan the teeth. They do not need to take traditional impressions, which can be messy.
The dentist designs your crown using specialized software. The CEREC machine mills the crown from advanced ceramic material in about 15 minutes. Finally, the dentist polishes the crown and fits it into your mouth.
How long do CEREC crowns last?
CEREC crowns last as long as traditional crowns, about 10 to 15 years. They may be even more durable than conventional crowns.
What are the different types of dental bridges?
The four main types of dental bridges are:
Implant-supported bridge:

This type is anchored on either side with a dental implant, preventing damage to natural teeth and creating a longer-lasting restoration.

Crown-supported bridge:

This is the traditional type of bridge, supported by crowns over the prepared natural teeth.

Maryland bridge:

These bridges are resin-bonded to the natural teeth on either side.

Cantilever bridge:

This bridge needs support on one side only.
The dentist will help you choose the type of bridge that is most appropriate for your situation.
Call Greater Essex Dental
If you feel dissatisfied with the appearance of your teeth, call us at 978-346-4610. We can set up a consultation and exam to help you understand your options and start you on the path toward a bright, attractive smile.