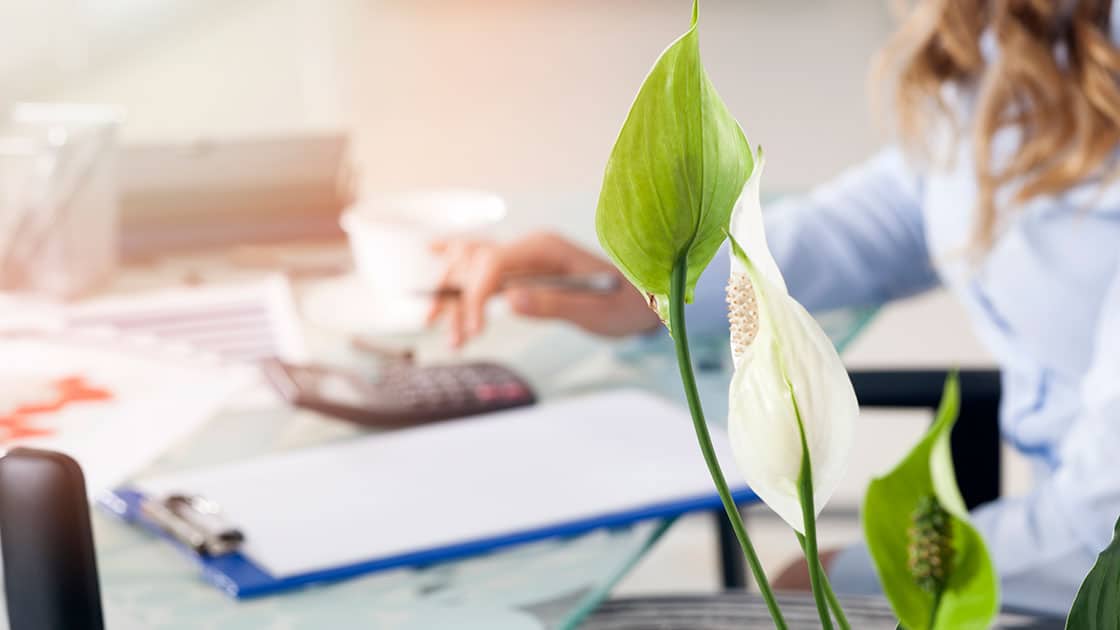 Contact us at
978-346-4610
to schedule an appointment in our Merrimac, MA office.
Financial Policy
Printable Financial Policy Form
We appreciate having the opportunity to serve you and will make every effort to ensure you of quality dental care. We also strive to keep the costs to our patients as affordable as possible. In order to achieve these goals, we need your assistance and understanding of the following payment policy.
Based on the information you provide to us, we estimate your insurance co-payment which is due at the time services are rendered. We accept CASH, CHECKS, VISA, MASTERCARD, DISCOVER AND CARECREDIT.
If you have dental insurance, we will be glad to file claims as a courtesy to you. Below is our policy on insurance.
It

is

YOUR responsibility to ensure that the insurance information we have on file is complete and accurate. We have no way of knowing when/if your insurance coverage changes.
Your insurance policy is a contract between you, your employer and the insurance company. We are not a party to that contract. Our relationship is with you, not with your insurance company. The filing of insurance claims

is

a

courtesy we extend to our patients. All charges are YOUR responsibility from the date the services are rendered, whether your insurance company pays or not. Please remember that not all services are a covered benefit.
Your co-payment

is

due at the time of service. Co-payments are estimated from the information your insurance company gives

us.

We are not responsible for actual payments made by your insurance carrier. After your claim is paid you may owe more money or have

a

credit that would be refunded to you.
If your insurance company does not pay in full within 45 days, we may require you to pay the balance due.
In the case of divorced parents, the parent who brings the child to our office will be deemed responsible for payment. Please do not put us in the uncomfortable position between any family disputes.
Any check returned to us by the bank due to insufficient funds will result in a $25.00 service charge to your account.
Sometimes insurance pays less than what we had anticipated. In those instances you, obviously, are responsible for the balance and will receive a bill. Bills are sent from our office on weekly basis with a statement mailed to you billing address. Please let us know if your billing address changes. Payment is expected within 7 days.
In an effort to minimize paper waste and simplify the billing process, we are requesting that you leave a credit/debit card on file for any outstanding balances. Your card will not be charged without prior knowledge and approval.
CareCredit®
For your convenience, we accept payments made with cash, debit cards, Visa, MasterCard, Discover, and American Express. We also offer financing through CareCredit®.

Cancellations
As a courtesy, our office makes every effort to contact our patients to confirm appointments. It is your responsibility to keep all scheduled appointments. We ask for the courtesy of 48 hours notice if you are unable to keep a scheduled appointment. Appointments that are broken with less than 24 hours notice will be charged $40.00 for hygiene appointments and $75.00 for dentist appointments. Failure to pay cancelled/missed appointment fees will result in dismissal from the practice.
Looking for a practice in the Massachusetts area? Contact us at
978-346-4610
to schedule an appointment today!