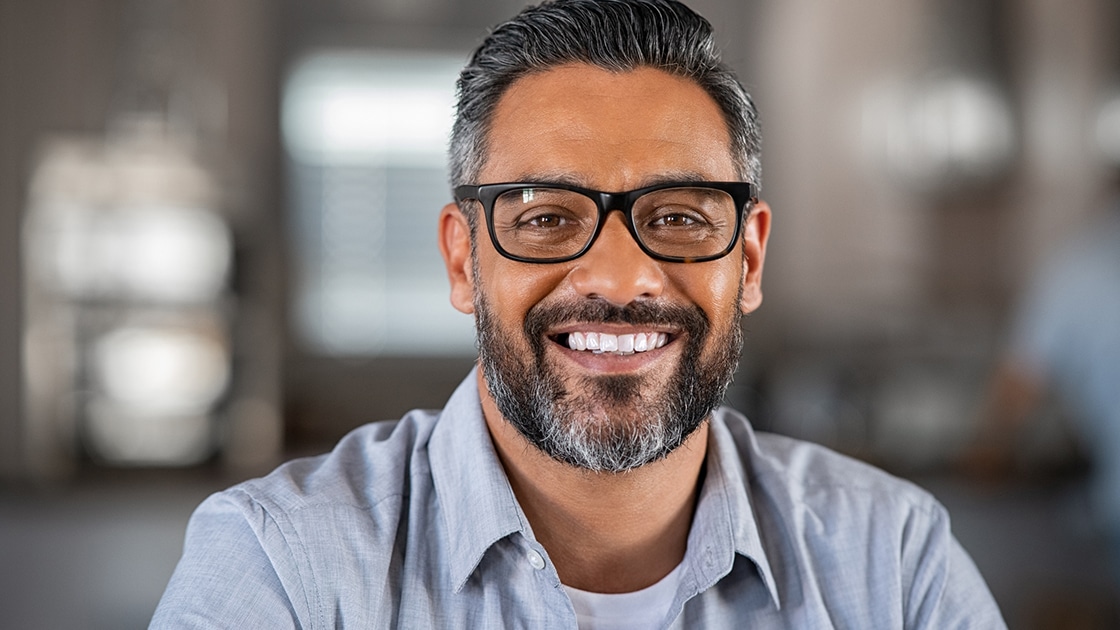 Greater Essex Dental provides restorative dentistry services in Merrimac, MA.
To schedule an appointment, call our office at 978-346-4610.
What Is Restorative Dentistry?

Restorative dentistry focuses on replacing or restoring missing or damaged teeth. Its primary purpose is to return your teeth to a healthy, fully functioning state.
Benefits of Restorative Dentistry

Improves Oral Health
Missing or damaged teeth can harm your oral health. Plaque leads to tooth decay, gum disease, and further tooth loss. Missing teeth may make brushing and flossing difficult, leading to excess plaque buildup.
Properly Aligns Dental Bite
With damaged or missing teeth, your dental bite can shift. A misaligned bite can lead to jaw pain and an excess risk of dental trauma. It can also contribute to TMJ disorders.
Improves Functionality for Speaking and Eating
People with missing or damaged teeth know it can be hard to chew and talk properly. Replacing teeth means that you can eat what you want without worry.
Prevents Teeth From Moving
Missing teeth cause other teeth to slip out of position, causing problems like crooked teeth, too much space between teeth, and excess plaque buildup. Restorative dentistry preserves your tooth alignment.
Procedures Offered
Full Mouth Reconstruction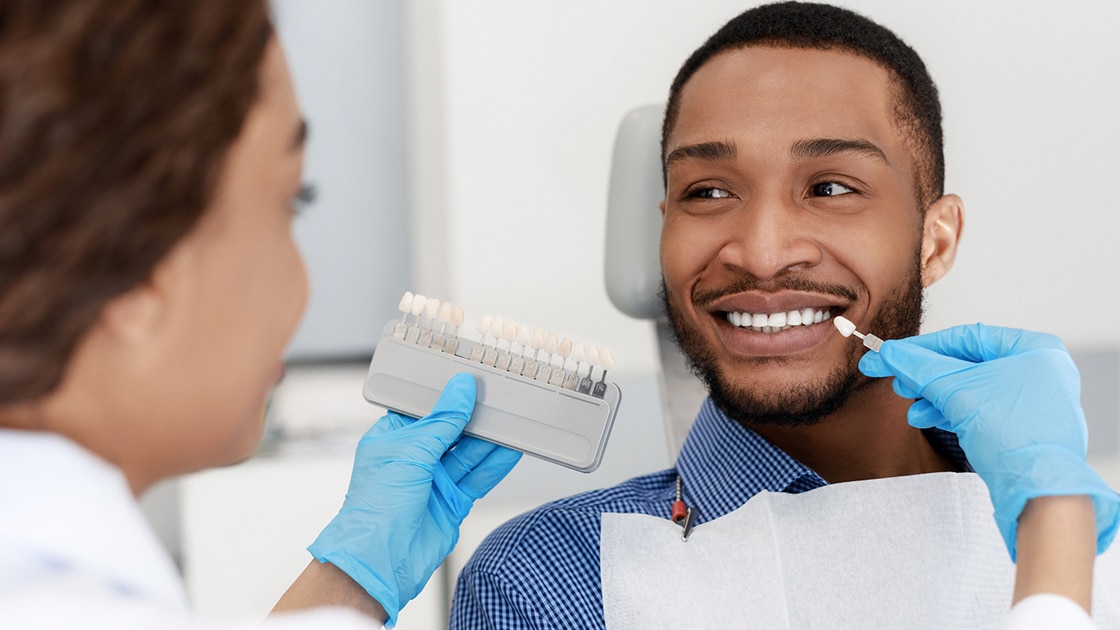 You may take advantage of full mouth reconstruction if you need considerable work on most or all of your teeth. Full mouth reconstruction involves replacing all teeth with prostheses. It can dramatically improve your oral health as well as your appearance.
Fixed and Removable Prostheses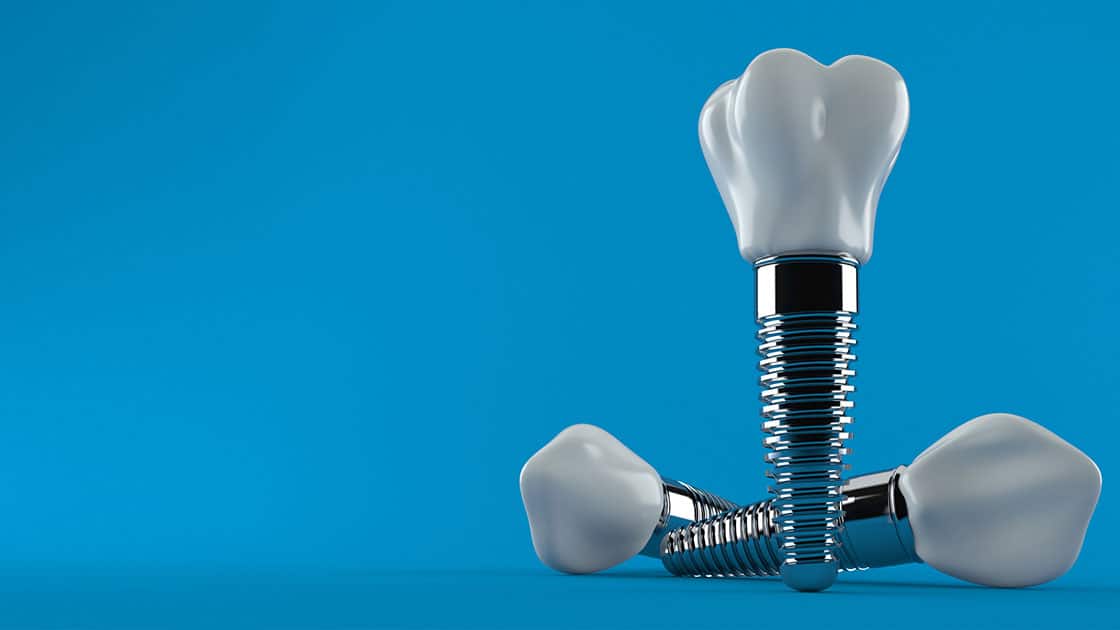 The types of prostheses we use to complete a full mouth reconstruction include traditional dentures and implants. We can replace your damaged teeth with fully functional and aesthetically pleasing replacements.
Bone Regeneration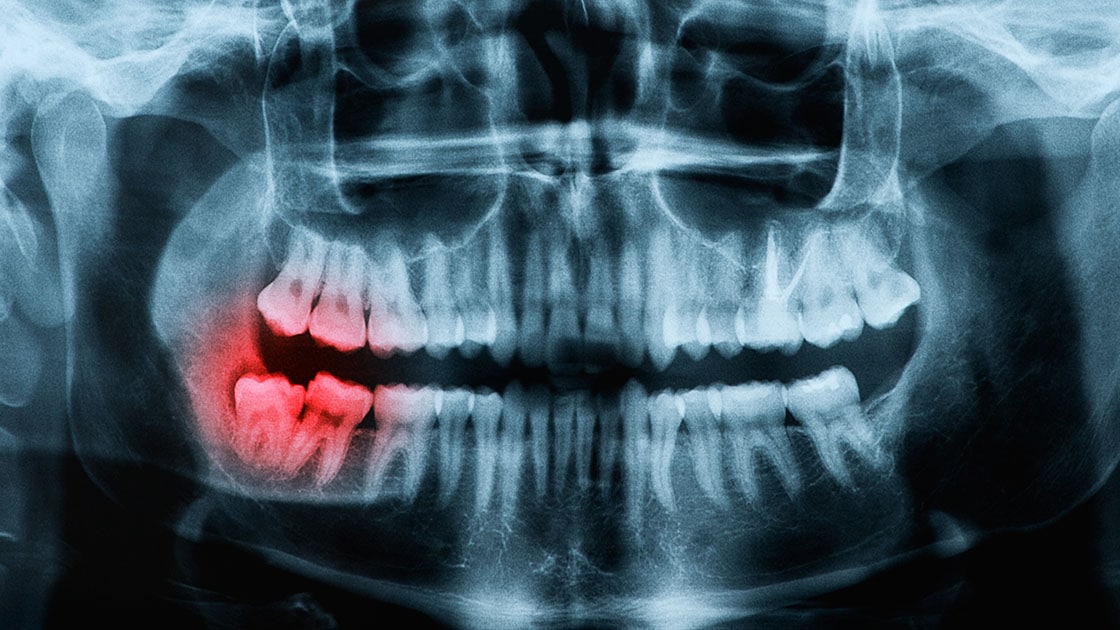 One crucial procedure in restorative dentistry is bone grafting or regeneration. Grafting involves surgically placing bone medium to encourage natural bone to grow around it. It bolsters bone density before placing implants or dentures.
Why Choose Greater Essex Dental?

Our office provides state-of-the-art care in a friendly, relaxing setting. We offer many dental services under one roof, increasing your convenience and continuity of care. We take care to meet all of our patients' needs and make them feel welcome.
Frequently Asked Questions About Restorative Dentistry
Who is a good candidate for full mouth reconstruction?
People who want a full mouth reconstruction should be in generally good health. You may need to wait for your restoration if you are undergoing treatment for any significant medical conditions. Your gums should be healthy enough to support reconstruction. If you have gum disease, this will need addressing before reconstruction can begin.
When should I consider having my teeth replaced rather than trying to save them?
Deciding to extract natural teeth can be difficult. Your dentist will help you understand the relative cost and effectiveness of restoring natural teeth versus replacing them with prostheses. In general, if your natural teeth cost more and take more time to repair than it would take to get a prosthesis, it makes sense to replace them.
How long does it take to complete a full mouth restoration?
The entire process could take several months to a year, from extracting teeth to placing the final restorations. The timing depends on how many teeth you need to repair or replace and the dentist's methods.
Call Greater Essex Dental

Call us at 978-346-4610 to make an appointment for a consultation and find out how we can improve your smile and oral health using restorative dentistry.