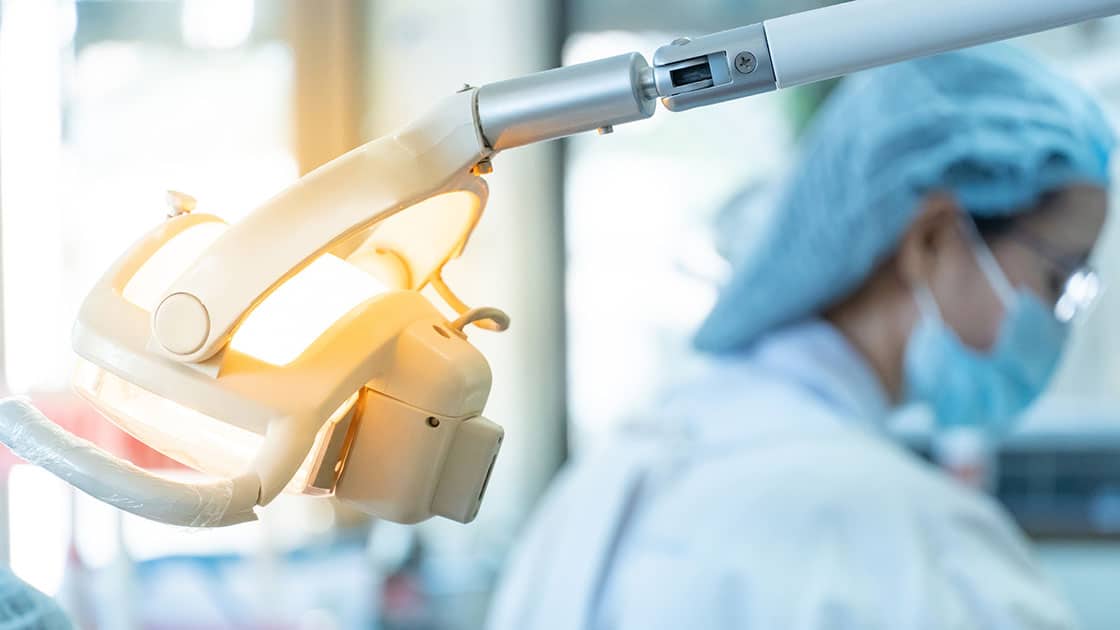 CAD/CAM Restorations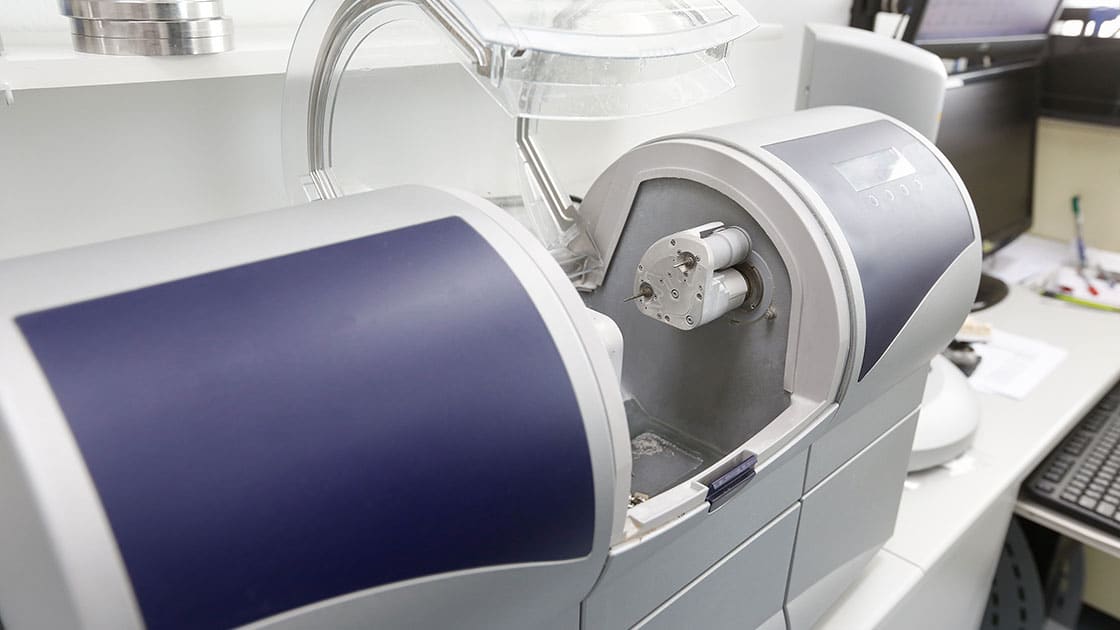 CAD/CAM is an acronym that stands for computer-aided design/computer-aided manufacturing. CAD/CAM technology is used to help the dental team fabricate precise shapes and sizes for dental restorations including inlays, onlays, crowns, and bridges.
Learn More about CAD/CAM Restorations
Laser Dentistry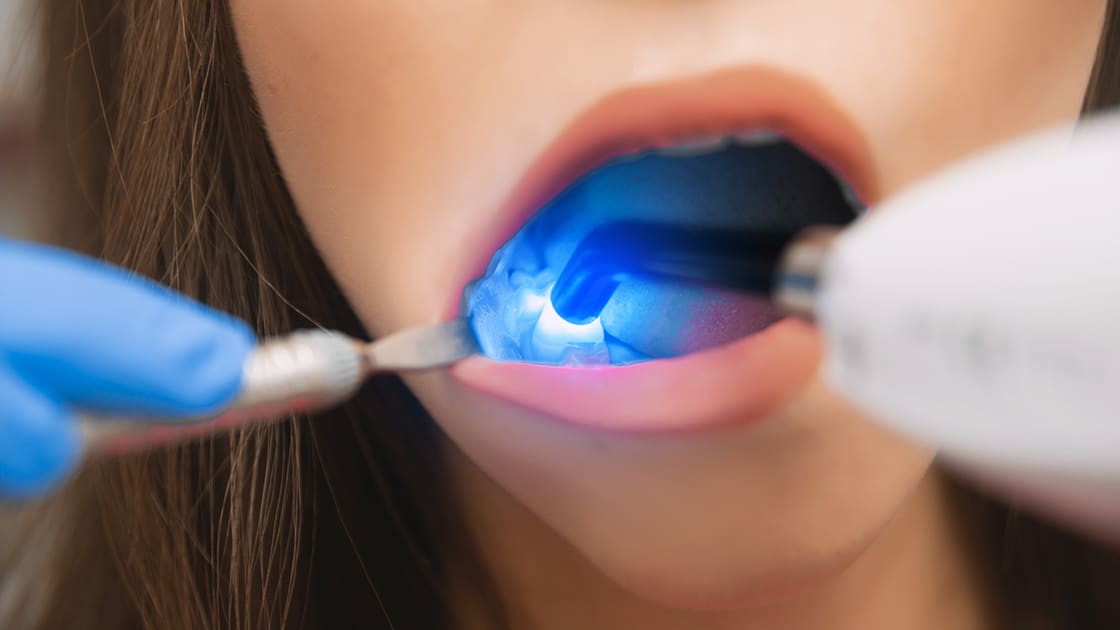 Lasers in dentistry allow for many dental procedures to be performed with no noise, very little pain, and fewer appointments. All lasers work by delivering energy in the form of light. Our Picasso dental laser is a multi-functional soft tissue diode laser that offers comprehensive clinical results in surgical procedures, periodontal therapy and bleaching.
When used for surgical and dental procedures, the laser acts as a cutting instrument. When used for "curing" a filling, the laser helps to strengthen the bond between the filling and the tooth. When used in teeth-whitening procedures, the laser acts as a heat source and enhances the effect of tooth-bleaching agents.
Bone Grafting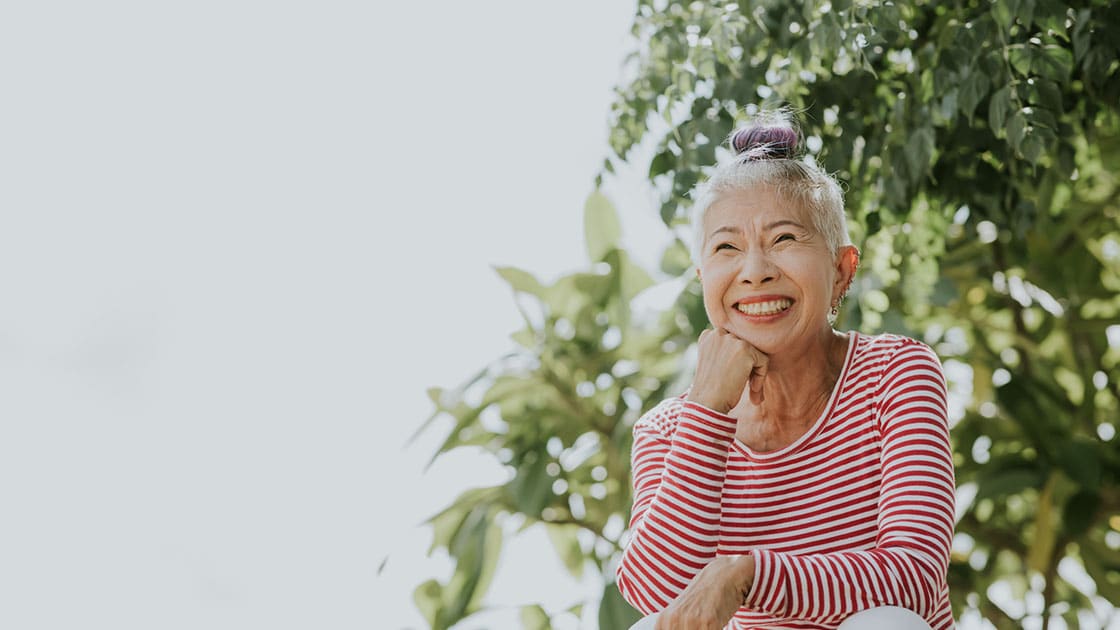 Bone grafting is the replacement or enhancement of bone around teeth. When a tooth is lost, the surrounding bone collapses. Bone grafting is performed to reverse bone loss or enhance existing bone. The grafting material can be taken from parts of the body or from synthetic material. Bone grafting allows for proper support of dental implants or prostheses.
Sinus Lift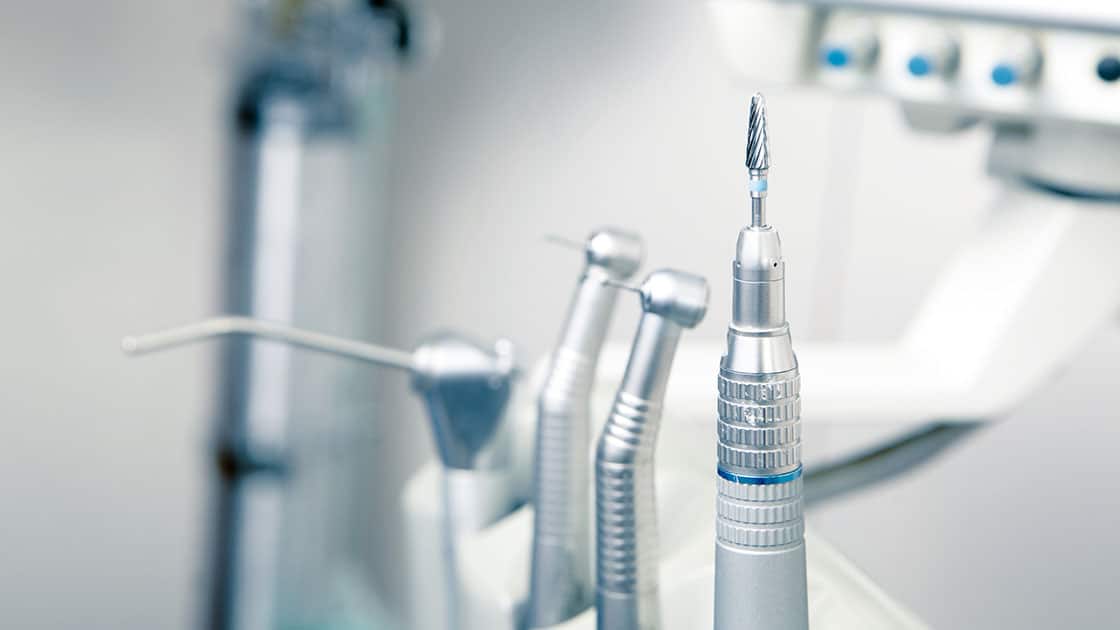 A sinus lift is a surgery that adds bone to your upper jaw in the premolar and molar areas of your mouth. To add bone, an incision is made where the premolar and molar teeth were previously located. Once the bone is exposed, a small circular shape is made in the bone to access the sinus. Once the sinus is accessed, the sinus membrane is gently pushed up and away from the upper jaw. Once this is done, bone graft material is placed into the sinus space to change the shape and provide support. Once the bone is in place, the incision is closed and the healing process begins.
Looking for a practice in the Massachusetts area? Contact us at
978-346-4610
to schedule an appointment today!